"The most talented musician I have ever met."
- Bryan Wilson
"You sure play the hell outta that piano"
- Bruce Springsteen
"I listened to your entire CD last night, and it's very, very good."
- Paul Simon
"You're a bad motherf****er, and it takes one to know one."
- Quincy Jones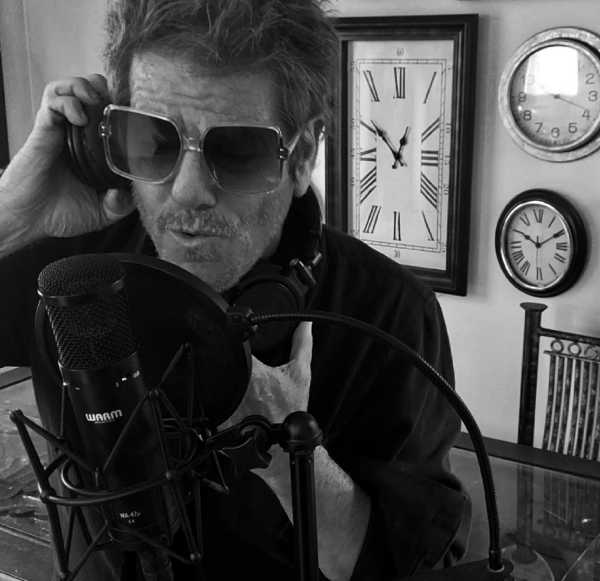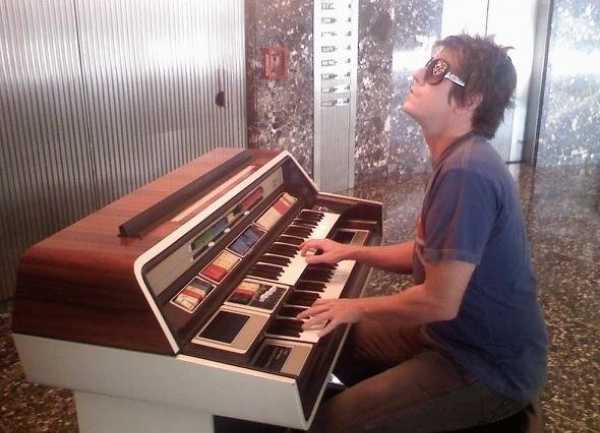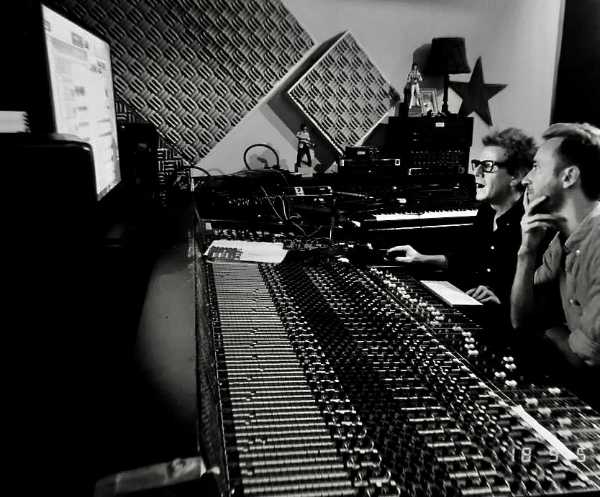 JK is a singer/writer/producer/mixer/multi-instrumentalist who has produced or collaborated with many artists, including Brian Wilson, Jody Porter (Fountains of Wayne), and Matt Walker (Smashing Pumpkins/Morrisey) Todd Sucherman (Styx/Modern Drummer best rock drummer, **** reviews in several mags), Tom Wardle (Rolling Stone artist to watch) Drake Bell (#1 in Mexico) and many others including his own bands, and is constantly collaborating with, and developing new talent like Jamar Rogers (from NBC's The Voice) among many others.
She's the One (Bruce Springsteen cover)
Fluorescent Adolescent (JK Harrison and Another Conundrum)
Whatever Gets You Through the Night by JK Harrison
Maybe Im Amazed Paul McCartney cover
Let's Build something together! if you have any other question, you can leave them here.